~ Gourmet Coffees ~ Free Wi-Fi ~ Art & Custom Framing ~

Copyright 2004 - 2017 ~ All Rights Reserved ~ Web Design by J. Zollars

Atlanta's
NORTH WOODS
GALLERY & COFFEE HOUSE

North Woods Gallery & Coffee House is located half way between the Equator and the North Pole. In a small northern Michigan town we like to call " Up North Atlanta".




Wildlife Biologist, Artist and World Champion Carver "Jim Foote" has been the featured artist at North Woods Gallery for over 30 years. Following his passing in 2004, and to honor his life and his continuing legacy we established the Jim Foote Memorial Gallery And the
Jim Foote Memorial Website
"The Perfect Day" by Jim Foote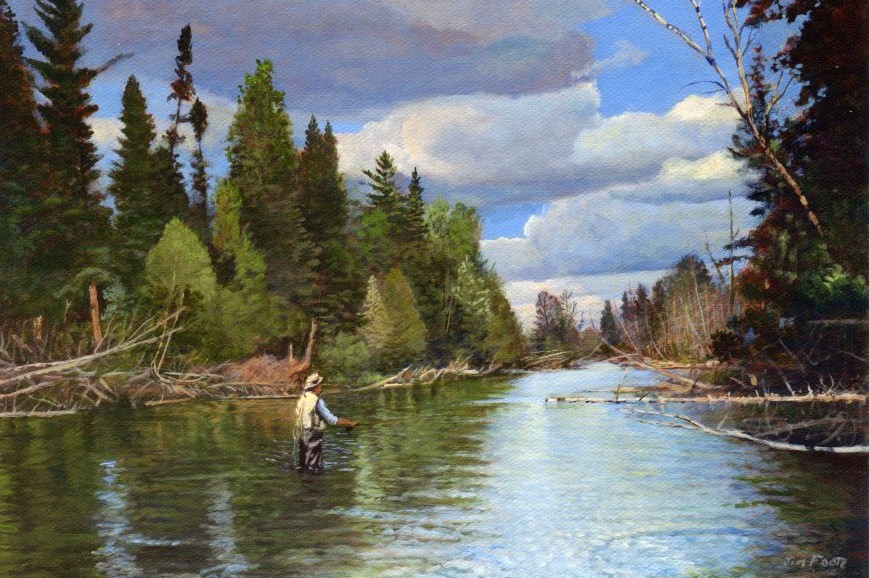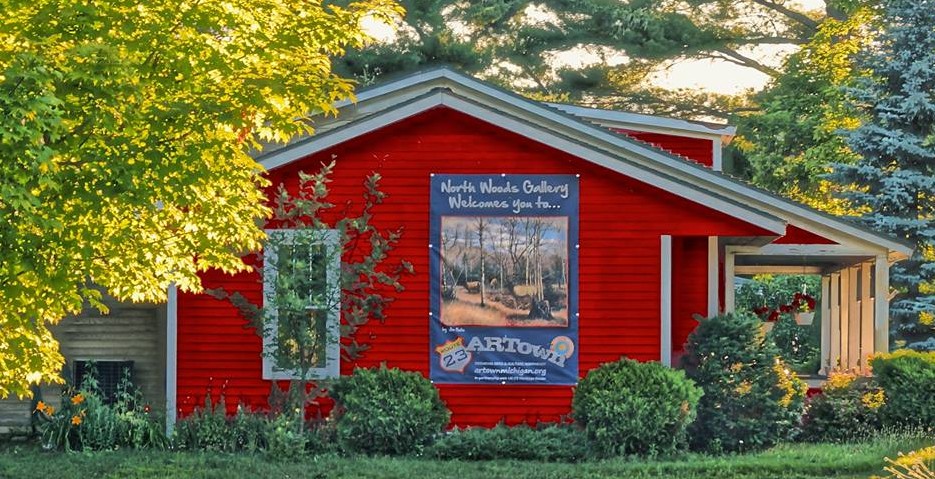 In addition to it's fame as the only town in Michigan sitting directly on the
45th parallel
, Atlanta has been home to part of the largest Elk Herd east of the Mississippi, and in 1985, was given the title and the official designation as the "Elk Capital of Michigan".
Our new paint job in the summer of 2014 with the large banner recognizing us as a featured ARTown Gallery.
Thank you US 23 Heritage Route !!.
Downtown in " up - north " Atlanta, Michigan

---
---
---
---
---